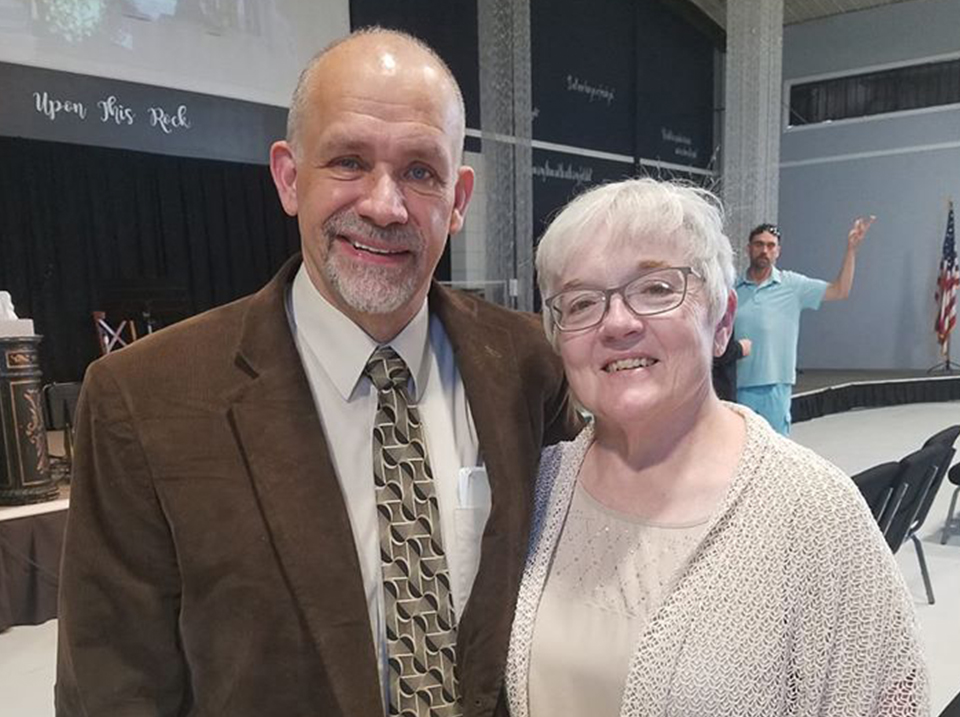 In November of 2018 during our United Team International Fall Conference, Lynda decided that she needed to fulfill a prophetic word that was spoken over her life 20 years ago. That word was that she was to go to Africa and hold the children and see how they live. She sat down with Bishop Steven Mayanja from World Outreach Ministry Foundation who was also attending the conference and shared the prophetic word with him. Then he asked a simple question, "What's stopping you?" We decided that there wasn't anything stopping us and if we didn't go now, we may never get to due to Lynda's health. Earlier in 2018, we were concerned and had her tested by a neurologist. It showed she had slight to moderate degeneration in different areas of her brain. God was calling us to go and in May of 2019, that prophetic word was fulfilled. We traveled to Uganda, Africa. We thought we were going there to fulfill a word spoken over our lives, but we quite literally left our hearts there.
A couple of weeks after we got back I was praying and I heard God say, "Dig Me a well." I replied, "What?!" He said again, "Dig Me a well." Then I heard Him say a third time, "Dig Me a well. You were praying to make a difference. Now make a difference and leave a lasting legacy for your family."
Wherever wells are drilled in African villages, that village flourishes. It changes the dynamics and the lifestyle of the whole village. Rather than children and mothers walking miles to get water from a dirty river, stream, or pond, they just need to go to the well in their village and get their water. It gives more time for the children to go to school and keeps them safe from the dangers on the paths to the unclean water sources.
We are asking that you partner with us and Bishop Steven Mayanja to dig a well in Uganda and leave a lasting legacy. We are calling the project Lynda's Well. The cost to dig a well is $10,000. If this is something that God lays on your heart to give into, we would be very grateful. If you wish your contributions to be tax deductible, you may give on-line at unitedteaminternational.org/lyndaswell or make a check payable to United Team International. You may send your contributions to:
Community Church International
17042 160th Ave NE
Thief River Falls, MN 56701

Or

Danie and Lynda Packard
101 Merriam Ave N
Thief River Falls, MN 56701

Thank you for believing in us as a family,
Danie and Lynda Packard